Extreme optical quality with hand polished surfaces.
Jean Vuarnet won the golf medal at the 1960 Olympics, an agreement was reached to use his name for these fine sunglasses.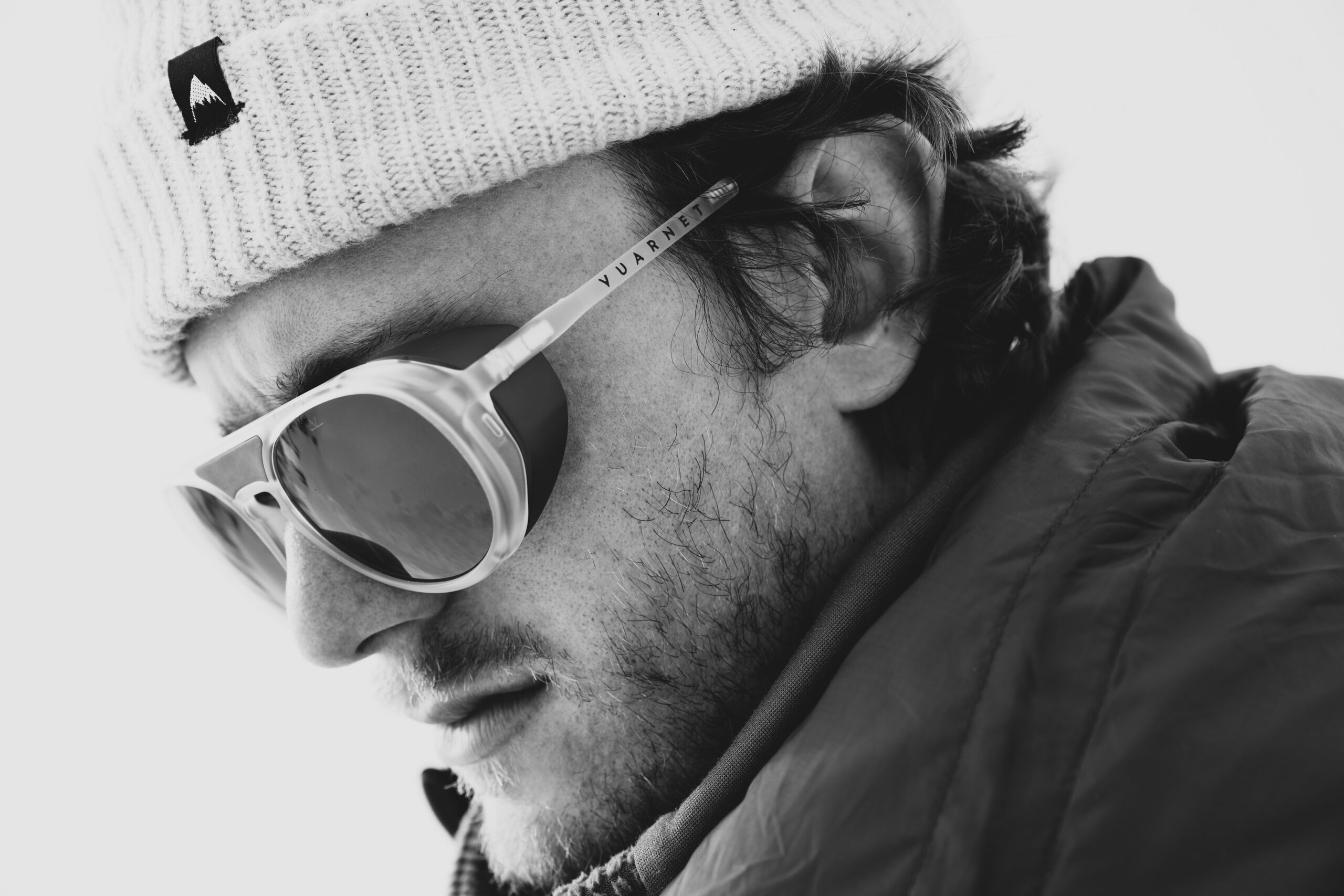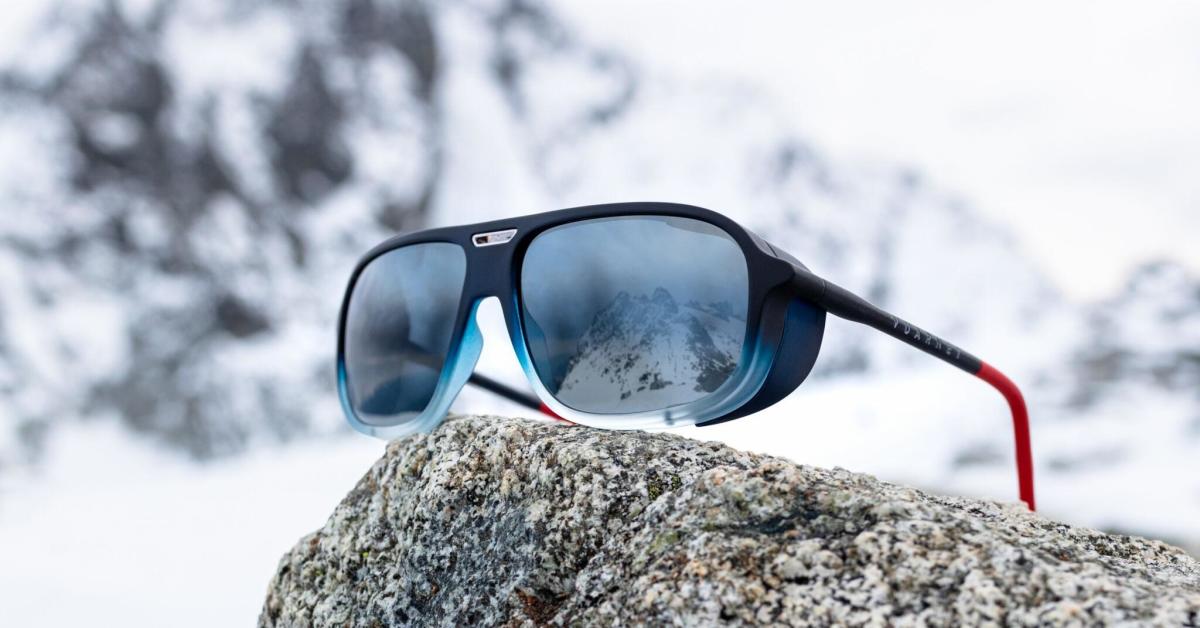 Vuarnet sunglasses are a brand with a long and storied history. Developed for the French ski team in 1957 by optician Roger Pouilloux, the Skylinx Acier lens was one of the first sunglass lenses to feature a strong blue light filter, making these optimized for the blinding glare conditions encountered around snow.
All Vuarnet sunglasses feature mineral (glass) lenses of the highest quality. Even today, they are made only within the Vuarnet factory in France. Vuarnet lenses offer extreme optical quality, featuring hand polished surfaces, including lens edges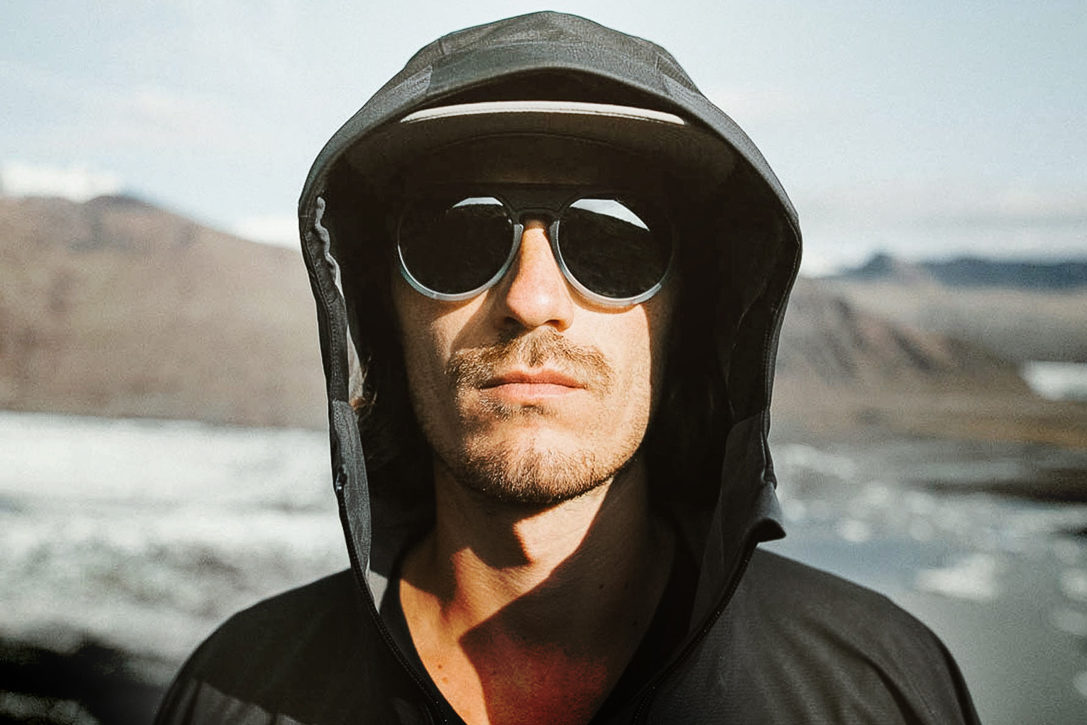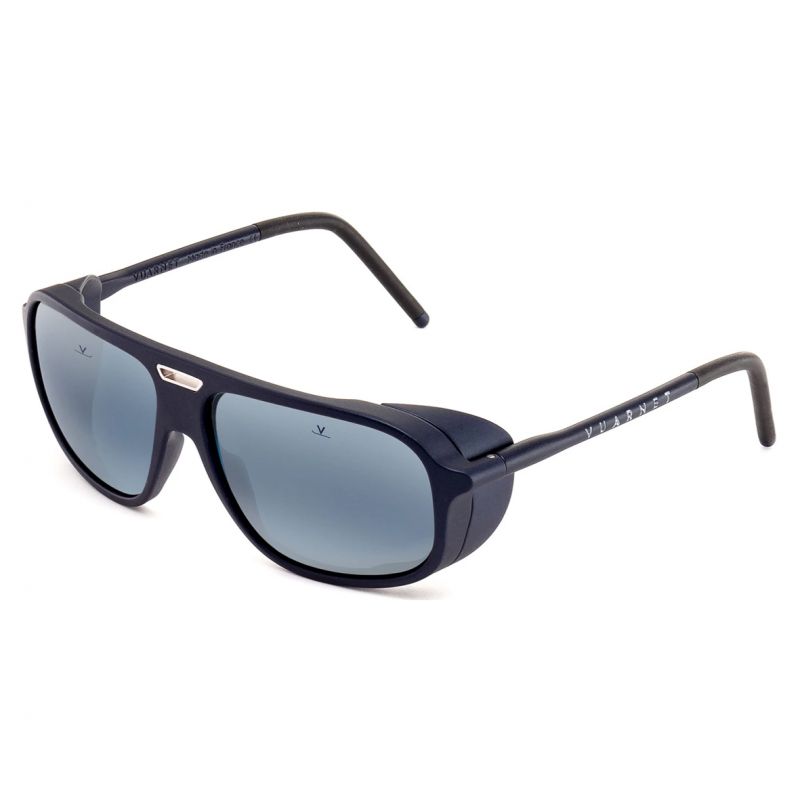 We stock over 60 styles of Vuarnet sunglasses, and offer authentic Vuarnet mineral glass prescription lenses in both single vision and progressive designs. These prescription models are all made only in the Vuarnet factory in France. Vuarnet prescription lenses are the only authentic sunglass lenses made today using digital HD lens technology, for the finest optics you can buy
Our polarized lenses are particularly suitable for the sea and for all nautical activities. They limit glare and reflections while ensuring great optical clarity even in rain and sea spray thanks to their oleophobic coating.
They are available in 3 colours: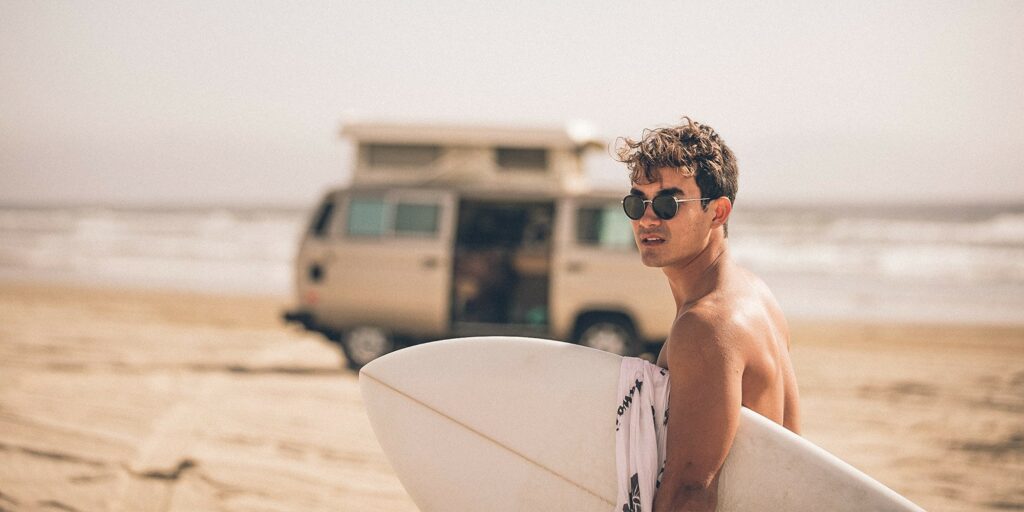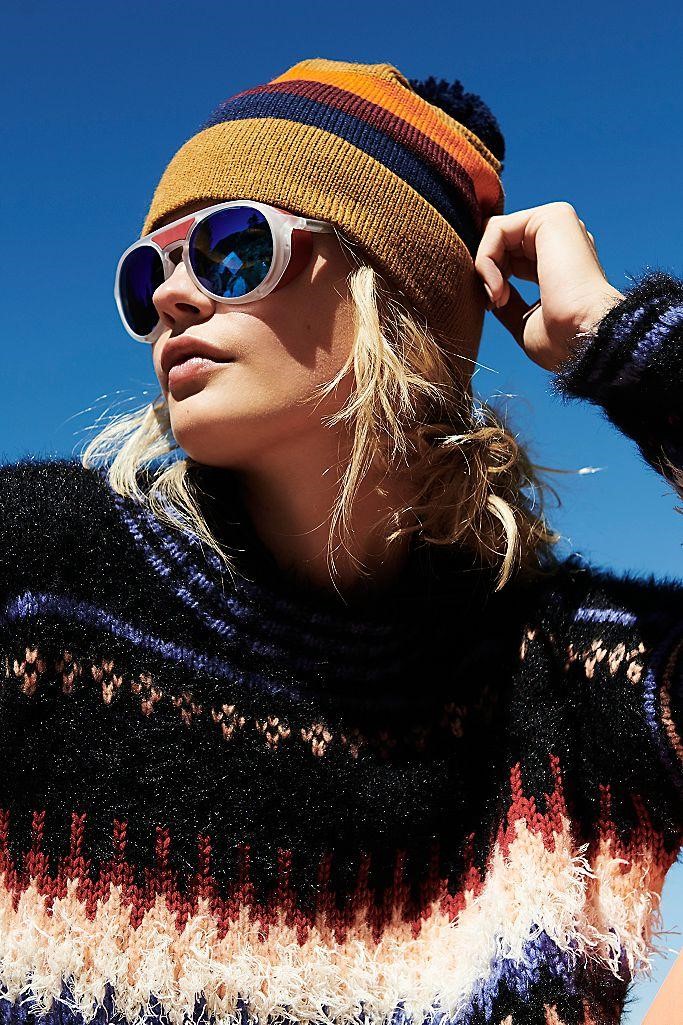 Specially designed for skiing and mountaineering enthusiasts, our mineral lynx lenses offer high-contrast vision and a better perception of relief even in white weather. Thanks to these characteristics, they are also perfect for golf practice.
They are available in 3 colours:
Do you want multi-purpose lenses that adapt to all environments, especially in the city? Choose our mineral lenses Pure or Lynx that combine protection, high definition vision and increased visual comfort.
They are available in 2 colours: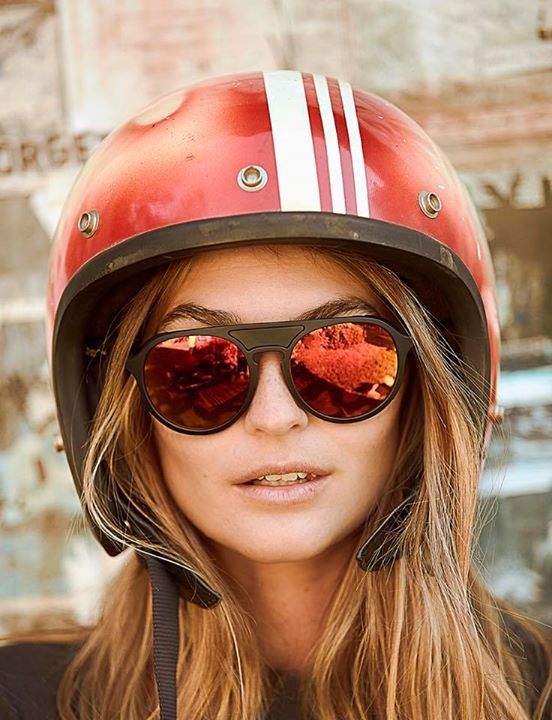 Do you drive at night or in fog? Our glass Nightlynx Category 1 offers increased vision in low light conditions. It significantly improves contrast and distance perception.