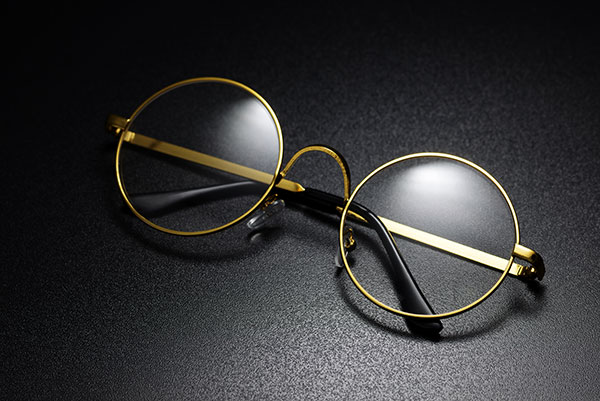 Long Island Opticians is the realization of a dream. My father, Alfred E. Santini, was an optician. Born into and trained in an era where learning a skilled trade was equivalent to a 10-year school: Going from apprentice to journeyman to master optician.
When I told my Dad that I wanted to "go into the business", at first he discouraged me.
Why? Because he wanted me to be a doctor, specifically an optometrist. But I wanted to work with my hands, in a skilled craft. There's nothing wrong with being an eye doctor, but I knew what I wanted to do: I wanted to make, fit and style eyewear.
View our Lenses and Frames
We are proud to be rated one of the top optical shops on Long Island. Read feedback from some of our recent clients.