Professional Eyeglass Repairs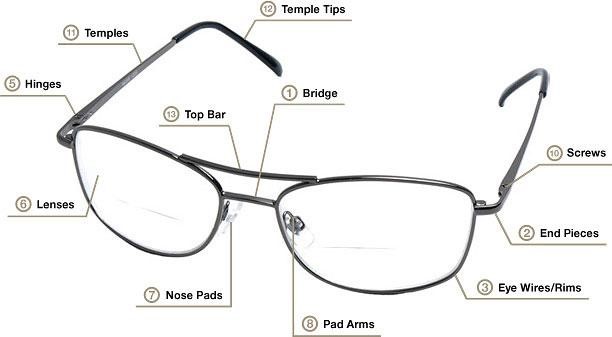 So your favorite eyeglasses or sunglasses are broken, what do you do? Your eyewear is an investment and its important that you find someone you can trust to repair your eyeglass frames. Our eyeglass frame repair service includes; screw replacement, nose pad replacement, nosepad cleaning, temple tip replacement and shaping, frame adjustment and realignment, remounting your lenses in a new frame, rimless repair, metal frame and spring hinge repair.
Unlike other optical stores, Long Island Opticians does not shy away from repairing eyewear not purchased here. So no matter where you've purchased your eyewear or sunglasses, if you need them fixed, just bring them on by!
Read more or send us a quick text for a fast quote:
LIO Mobile Repair Quote (TEXT Messages only) 516-547-1577
Our Repairs and Modifications include: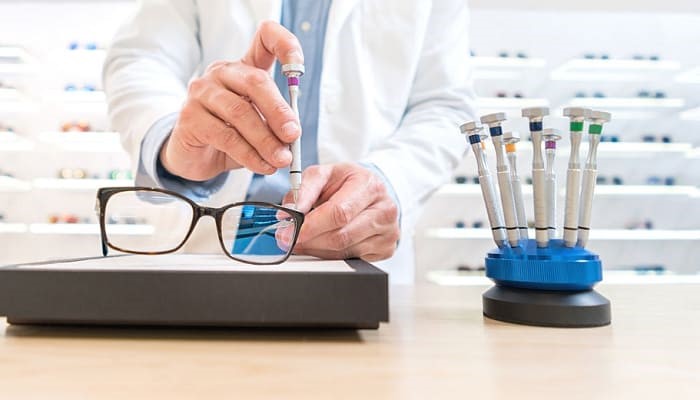 Screw Replacement – Broken screw? We do all types of screw repair and replacement, including drill outs and re-threads. We carry a full range of parts even for exclusive luxury frames so feel free to bring us your most precious eyewear.
Nose Pad Cleaning and Replacement
Nose Pad Cleaning and Replacement – We stock all shapes and sizes of pads, including authentic brand specific parts. It is important to replace your nose pads frequently. We offer free nose pad replacement with purchase! We carry all sizes and shapes of nose pads including strap bridge nose pads and exotic nose pads as well. We also stock German porcelain nose pads, the ultimate in cool comfort.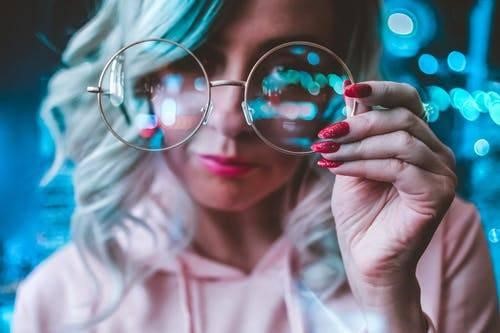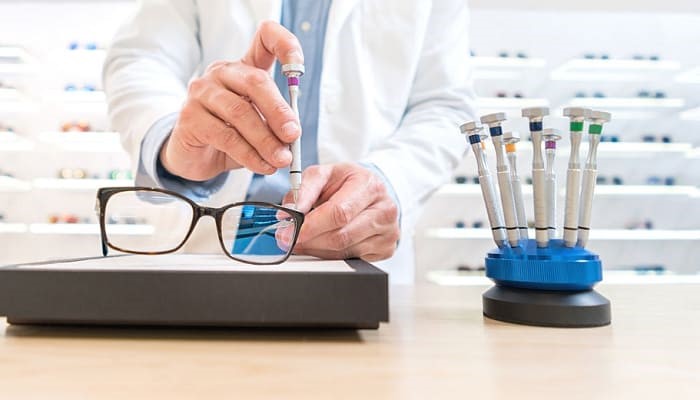 Temple Tip Replacement and Resizing
Temple Tip Replacement and Resizing – Got cracked, broken or did colored temple tips? We stock all shapes, colors and sizes. We also offer custom sizing and modifications. Headaches can be caused by temples that are too tight so come in if you need a free consultation on customizing your frame fit for maximum comfort.