If there's one thing we do best, it is the adjusting and fitting glasses comfortably and to your personal taste. While we make it appear a simple task, most wearers refrain from trying to adjust their own glasses for fear of breaking or damaging them. That's why we're here to help.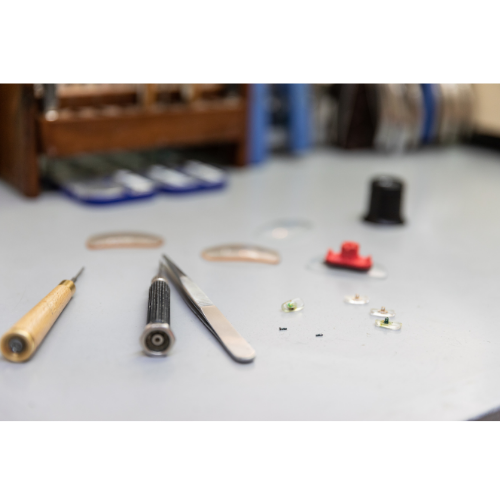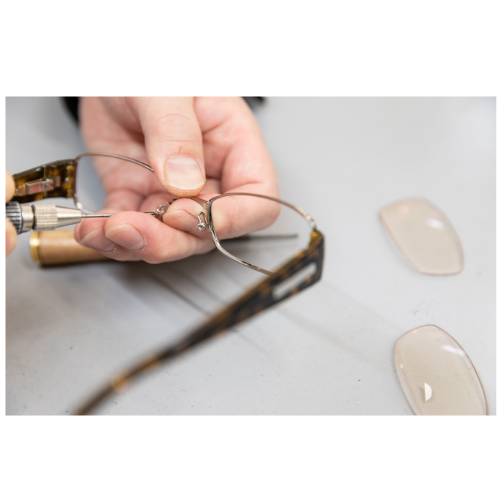 If you've been frustrated by other optical's who don't seem to be able to properly fit eyewear, we'll easily surpass your expectations. All complete eye wear purchased from us comes with a 2 year bundle of no-charge adjustments and simple repairs. Even if you didn't buy your glasses from us, we're happy to adjust them for you.
Normally a modest fee accompanies these services if you did not purchase them in our store, but we are glad perform your first service with our compliments.