Coco Song are among the most beautiful frames in the world.
The intrigue of the Orient is what has inspired these Italian made masterpieces.
Coco Song is the epitome of women's luxury eyewear. Your face deserves the perfect frame and Coco Song is wearable art.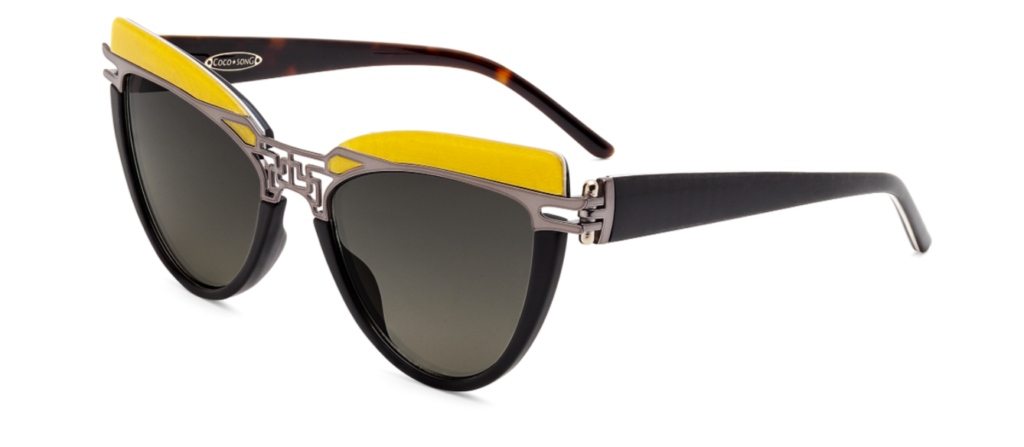 Coco Song frames look incredible both as an optical frame as well as a sunglass frame. They can be customized with your prescription. Ready to start your Coco Song Experience?
Fine details are what makes this frame exquisite in every way. Silk, dried flowers, feathers, semi-precious stones, metal adornments and enamelling are demonstrated through exclusive acetates which are crafted by hand.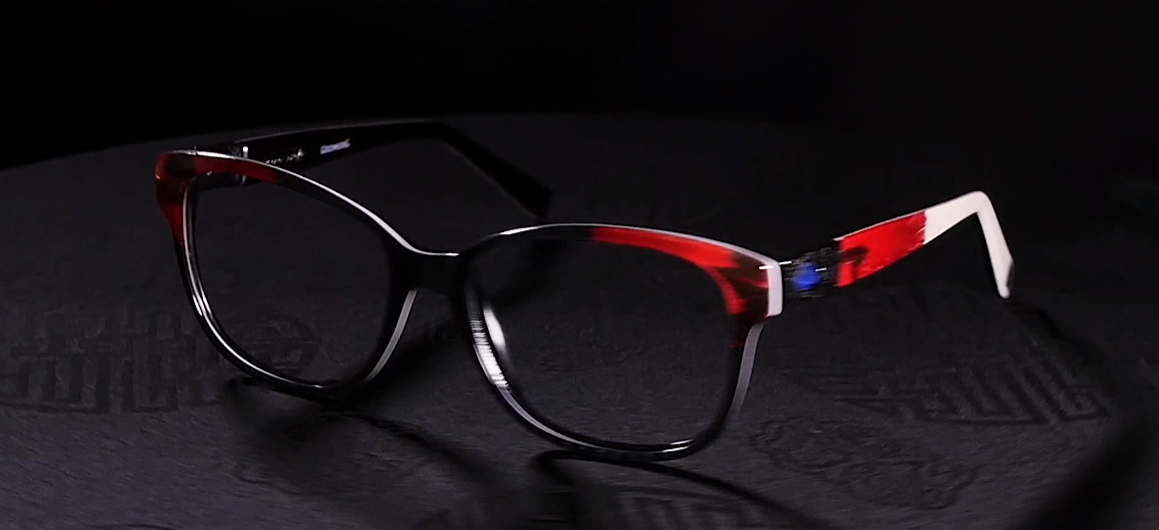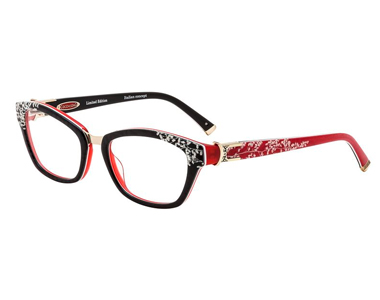 A frame like Coco Song can take 6 months to master. It is apparent in the stunning designs and craftsmanship that these frames are created out of a labor of love.