Long Island Opticians is the realization of a dream.
My father, Alfred E. Santini, was a optician. Born and trained into an era where learning a skilled trade was equivalent to going to a 10 years of school. You progressed from apprentice to journeyman to master optician, but only if your mentor certified you were had all the requisite skills, and professional judgement. When I told my Dad that I wanted to "go into the business," he first discouraged me. Why? Because he wanted me to be a doctor, specifically an optometrist. But I wanted to work with my hands, in a skilled craft environment. Now there's nothing wrong with being an eye doctor, but I knew what I wanted to do: I wanted to personally make, fit and style eyewear with my own hands.
In February 1984, with two of my classmates from optical school, Robert Meyrowitz and Ralph Tisdale, I opened Long Island Opticians here in Seaford. It's been wonderful and rewarding experience.
Looking back, and even though I went to school while my Dad did not, he was right: It took me about 10+ years to really master the craft of making and dispensing eyewear.
Together with my long time friends, we're ready to help you "Look Your Best."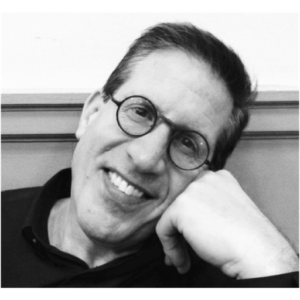 Barry E. Santini – 44 years experience
New York State Licensed Optician and Contact Lens Fitter
American Board of Opticianry Certified
American Board of Opticianry Avanced Certification
American Board of Opticianry Certified Master Optician
National Lecturer and Speaker
Contributing Author to 20/20 Magazine, Lens and Technology Magazine and
Recipient of the New York State Society of Dispensing Opticians Lifetime Achievement Award
Robert Meyrowitz – 44 years experience
New York State Licensed Optician –
Ralph Tisdale – 46 years experience
New York State Licensed Optician and Contact Lens Fitter
Specializing strictly in the fitting of all types of contact lenses