Tom Ford Eyewear really needs no introduction
Classy, contemporary and upscale, when you want to look your best and impress, look to Tom Ford Eyewear.
The new TOM FORD eyewear collection pays tribute to the distinctive design and flavors of the mod 50s and retro 70s.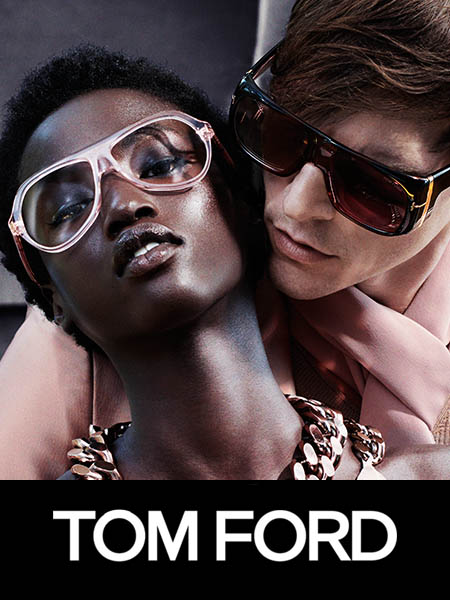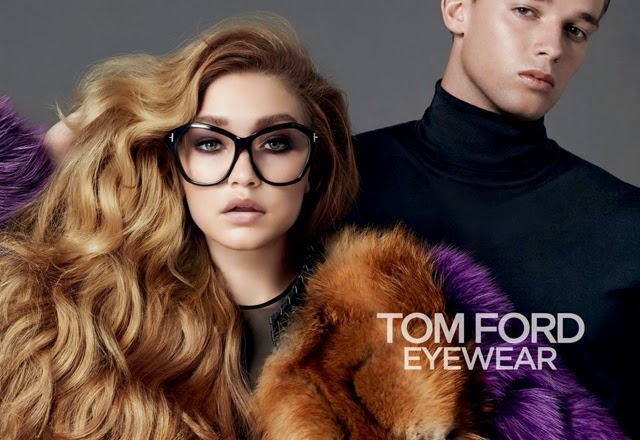 Designed for the elegance of an active entrepreneur and socially aware, Tom Ford eyewear will make you feel as glamorous as you look. Get ready for a Hamptons get away or Manhattan escape with a Tom Ford wardrobe. Get one for every outfit.
Tom Ford frames are a blend of quality acetate and metal elements. The bold shapes and colors will showcase your best facial features and eleveate your look to new heights. We love to see our clients strut out of our store when styled with a new Tom Ford makeover.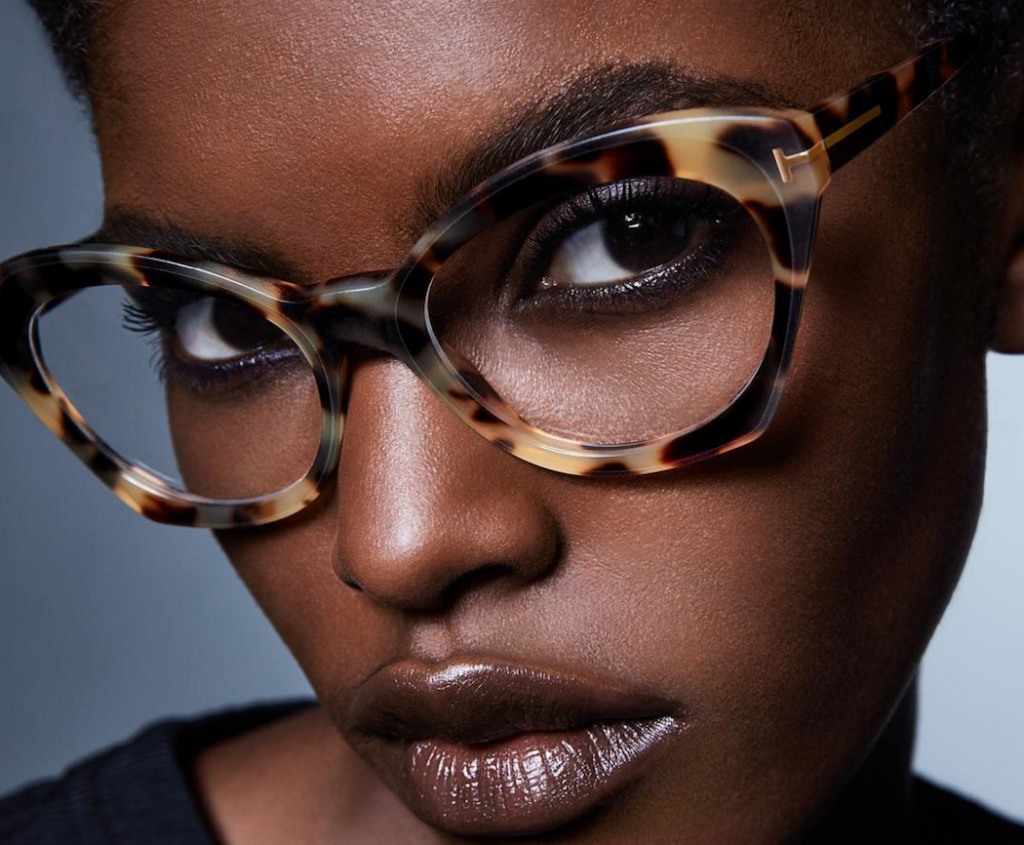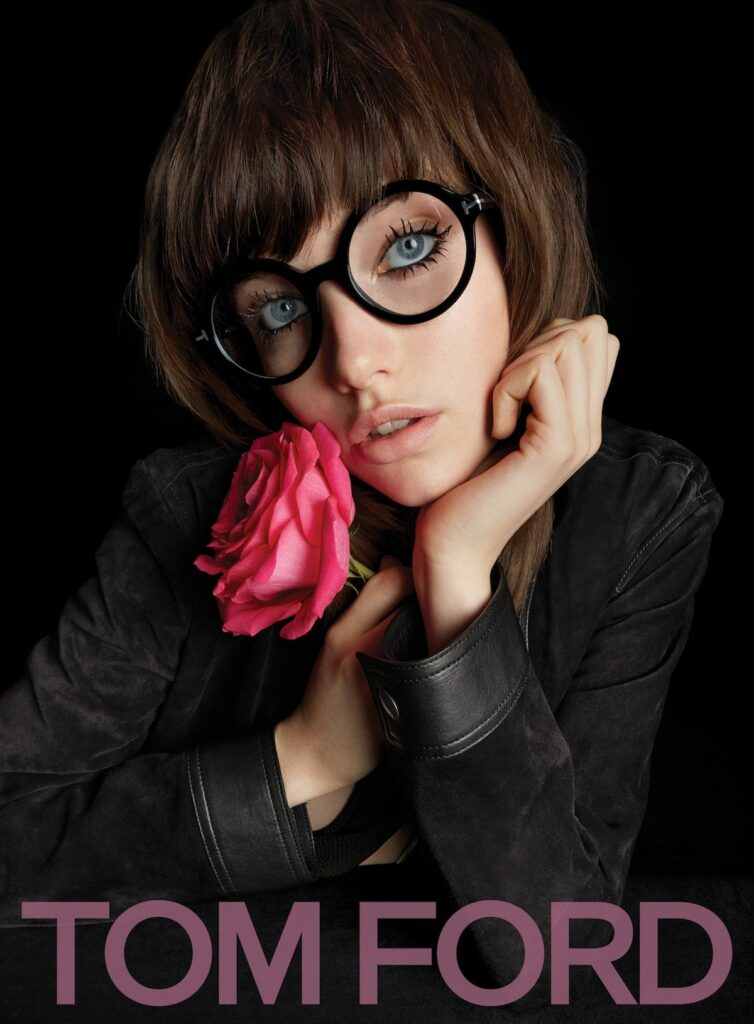 Prescription Ray-Ban Sunglasses
Tom Ford has placed a focus on responsible eyewear for today's modern customer by including ready-to-wear glasses with Blue Block lenses, preventing and reducing eye strain caused by prolonged exposure to blue light emitted from digital devices. These specialty lenses enhance visual comfort while completing the look as a distinctive fashion accessory. The optical frames mimic the sunglass styles with similar details, shapes and the brand's timeless elegance.