Costa Sunglasses is leader in world-class performance sunglasses
Costa Sunglasses, the initiator of the growing Kick Plastic campaign, is helping to bring positive solutions to the growing issue of ocean plastic pollution through its new Untangled Collection—a collection of frames made entirely from recycled fishing nets.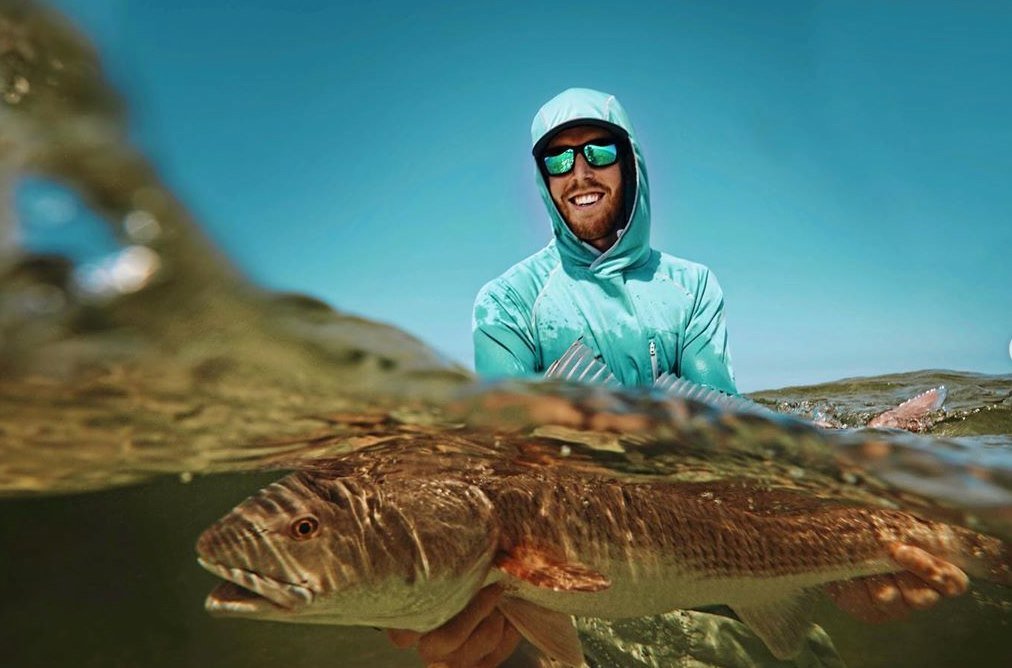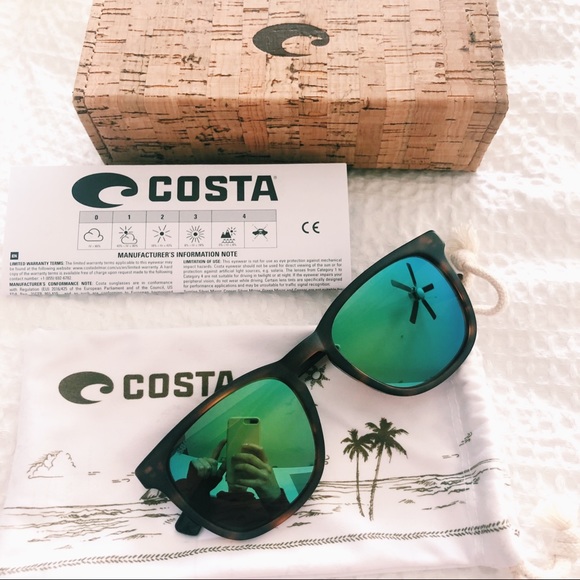 Who needs Costa sunglasses?
Costa sunglasses are designed to excel in the water environment. Whether you boat off the coast of Montauk, fish at Robert Moses or just enjoy sunbathing around the pool or surf, Costa has you covered. .
Sun and Glare around water.
Costa sunglasses are specially designed for the unique demands of sun and glare around water. All Costa sunglasses feature 100% polarized and UV blocking lenses. In addition, Costa sunglasses block the majority of the High Energy Visible Light, or HEVL, centered between 400nm and 500nm. This short wavelength blue light has been connected to the formation of cataracts and macula degeneration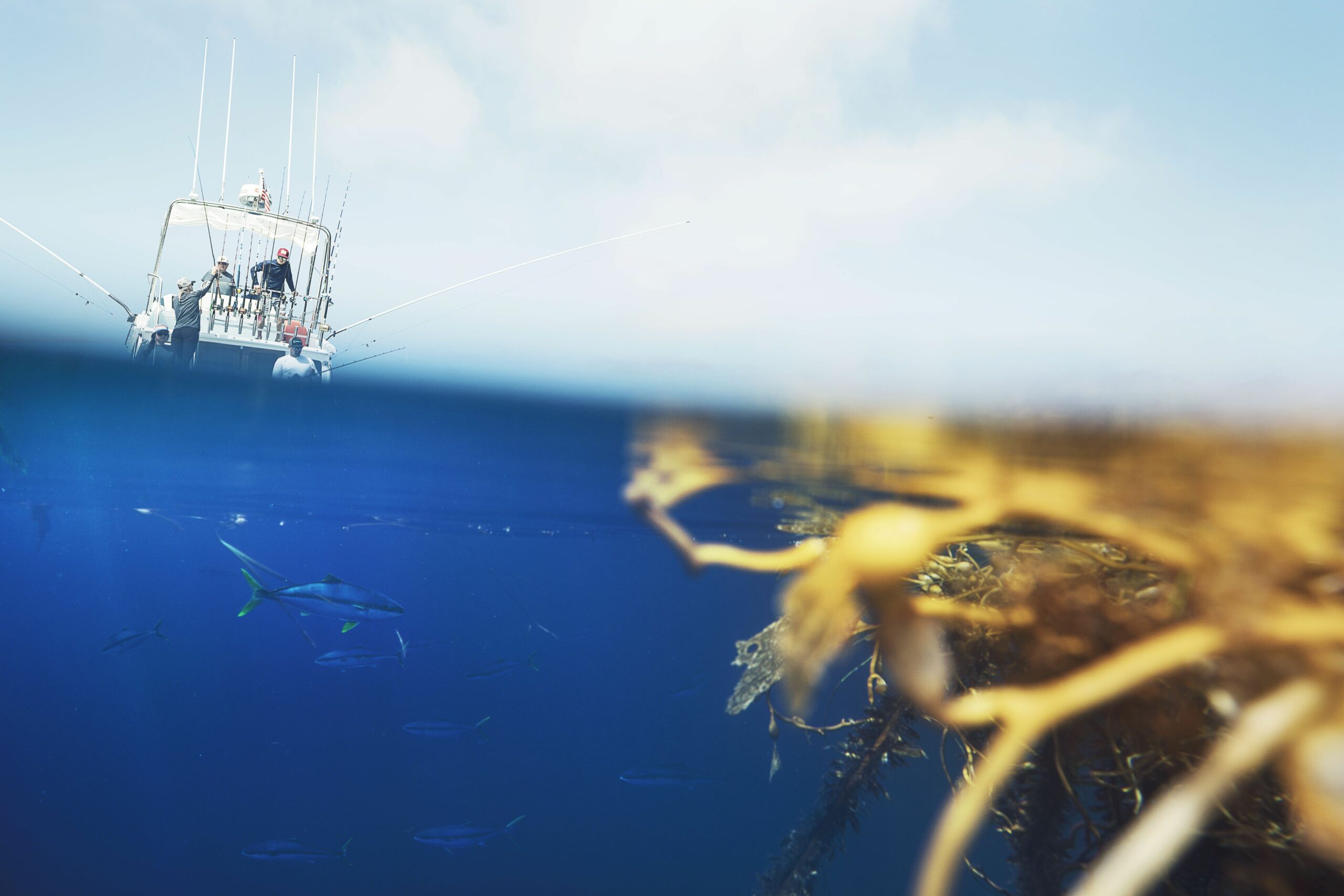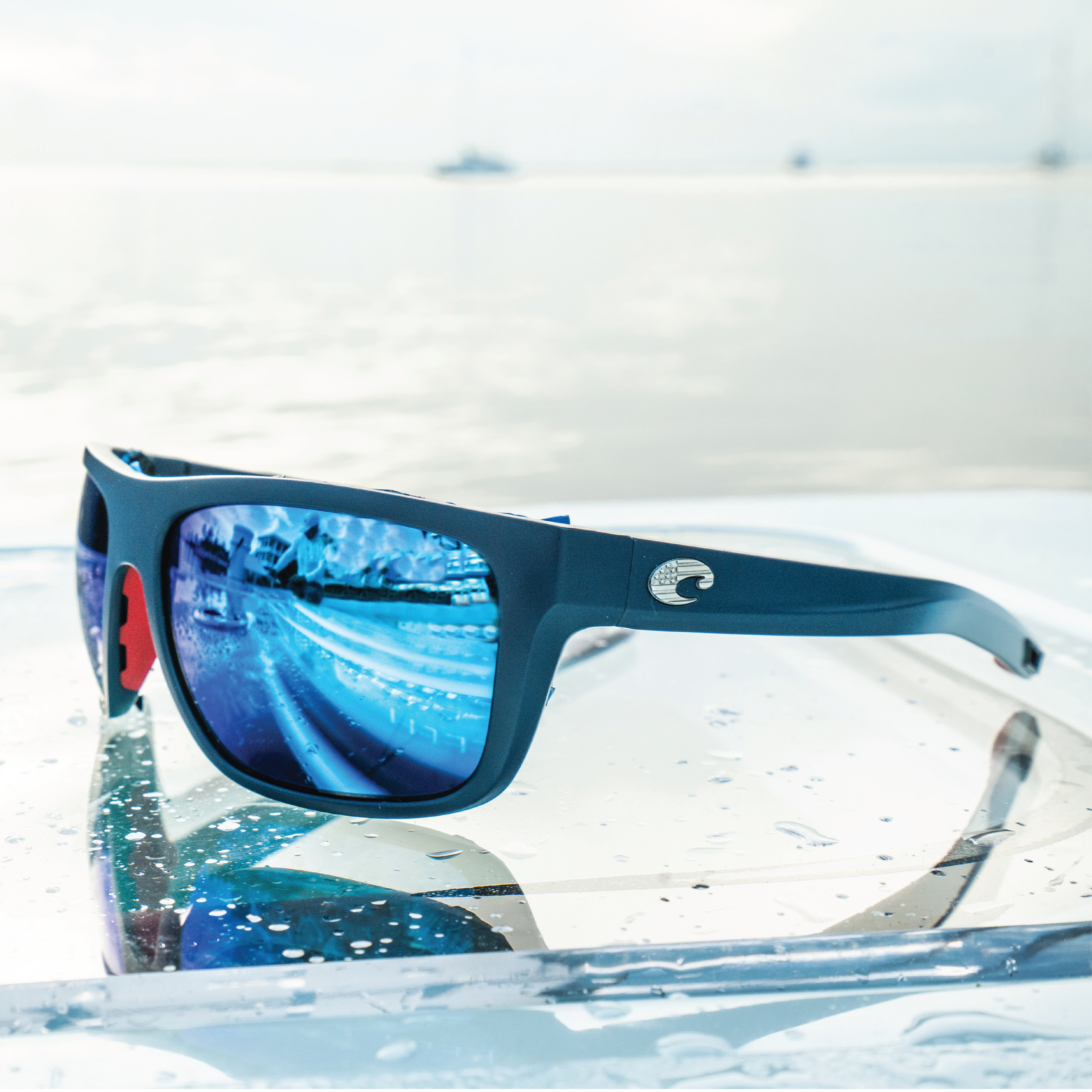 We are proud to be a Premium Costa Dealer, featuring more than 90 styles on display. We also can prepare prescription Costa sunglasses, using authentic and patented Costa lens technology in both glass and high-impact trivex material choices.
The new Water Woman 2 is a perfect frame choice if you are looking for the new crystal trend with a classic shape. The WaterWoman is the first high-performance sunwear frame in Costa Del Mar's history that was designed specifically to complement the unique features of a woman's face. NOW, Costa has extended the size so woman with all head shapes and sizes can enjoy this new eyewear fashion.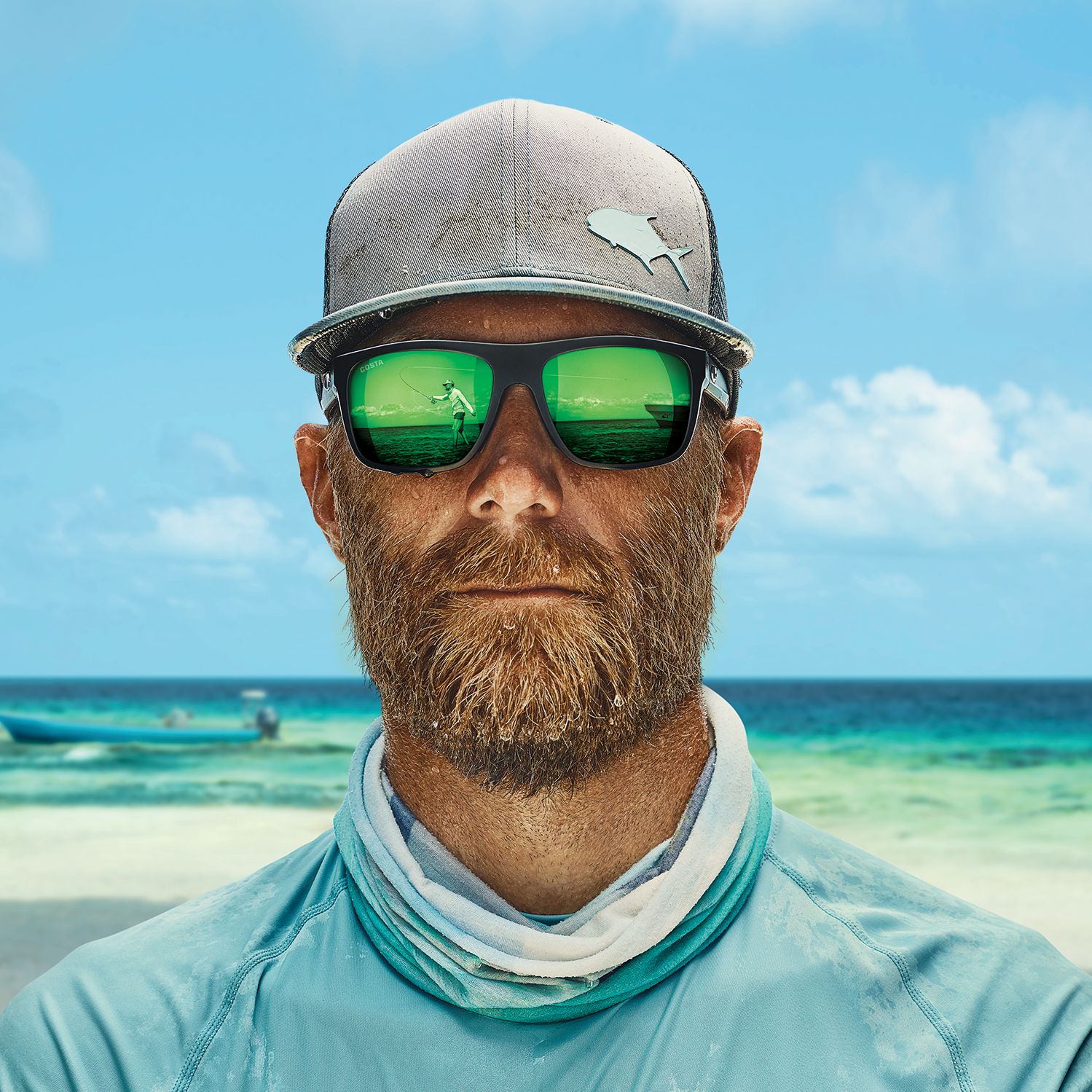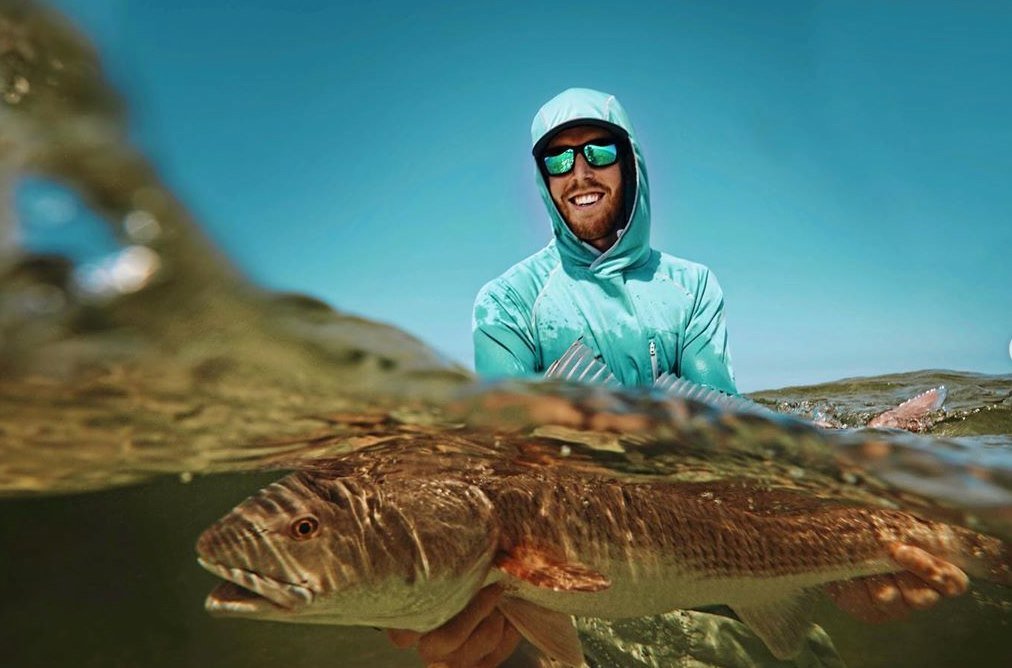 Color enhancing technology
Ask us about adding mirror lenses both with and without polarization based on your sports performance needs. Different ophthalmic lenses can perform for your various needs and the best part about Long Island Opticians is our customer-centric approach. We can customize any frame you choose by adding the perfect lens and adjusting the frame to fit your unique facial contours
Ask us about the benefits of our many premium polarized AND non-polarized lenses. Barry Santini is an expert in designing the perfect eyewear for selective Long Islanders that want the best. He will listen to you and help you find a frame that will be comfortable and suit your style and lens that will enhance your vision and your life.